sasan seyrani
Summary of the introduction of Khorasan Auto Exhaust Company (Reza Mashhad) kem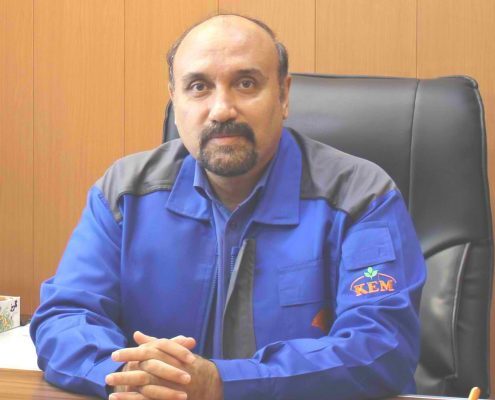 Statement of the CEO of Khorasan Auto Exhaust
Sasan Seyrani
Providing a suitable work place for personnel , expand team working and staff participation ( human resource exaltation)
Penetrating in New markets and expanding current market share
Staffs' continuous training in different organizational positions
Understanding the shareholders needs and attempting to meet their needs
Recognizing the improvement opportunities to improve quality and productivity indicators continuously
Respect to governmental rules and regulations
As the most important indicator of organization logistic aims, Try on time delivery of customers' orders
Effort for suppliers quality improvement and monitoring their quality performance
Increasing HR productivity & efficiency both in production and administrative levels
Creating quality culture & preventing wastage in all organizational units and keeping the decreasing process of wasting in production line
Responsible protection of environment and optimal usage of sources and respect to environment rules & regulations
Hereby KEM management undertakes that quality policy has understand, implemented and maintained in all organizational levels and, if necessary, will be revising by senior management

SASAN SEYRANI

KEM CEO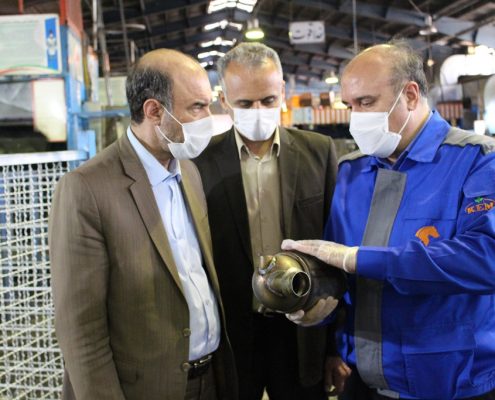 History of Khorasan Exhaust Mfg. CO (KEM)
Sasan Seyrani
-Year 1973: Establishing Reza Mashhad Company
-Year 1976: Establishing the exhaust manufacturing site to cover different types of passenger cars & heavy vehicles' exhaust production in Reza Mashhad Co
-Year1978: Change the company name from Reza Mashhad into Iran Auto Parts Industrial Group with the aim of manufacturing auto parts and supplying the requirement of domestic car lines and international one.
-Year 1994: Transmission of exhaust site from Mashhad to Neyshabur & establishing Khorasan Exhaust Mfg. Co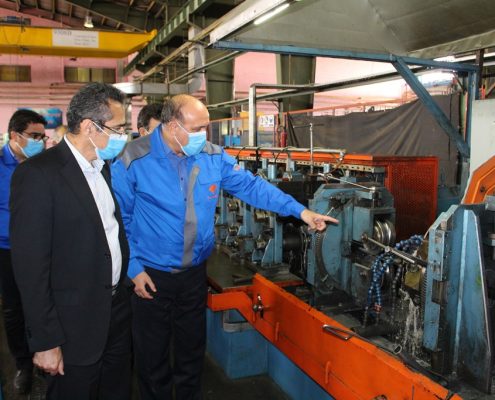 Values of KEM
Sasan Seyrani
Pragmatism (practicality)
Responsibility & Responsiveness
Knowledge base learning& educating
Agility (fast response)
Participation and team working
Secrecy & Loyalty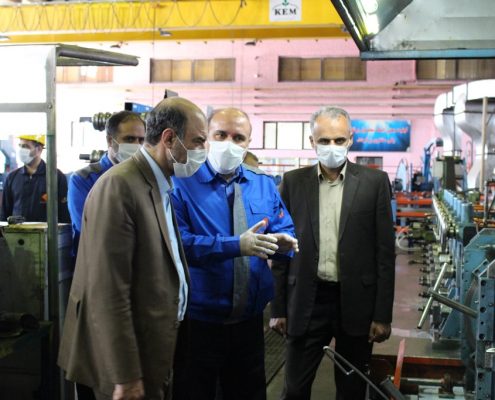 KEM Mission
Sasan Seyrani
Providing services for automotive related industries
Export development
High added value product development (set- up)
Maintaining & developing domestic market for available products
Expansion of product design capability
Development and improvement of financial resources management
Development of human resources in line with global construction
Empowering the supply chain according to competitiveness
Joint Venture with top companies and creating joint -brand  
Lean production based on a systematic approach to recognize and eliminate waste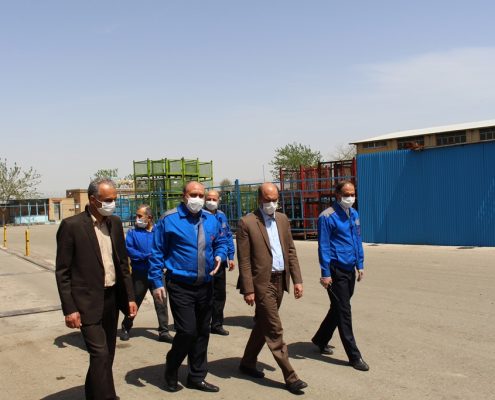 KEM strategy & mission statement
Sasan Seyrani
Design, production and supply of exhaust system components, catalytic converters and passenger cars & heavy vehicle's parts .Providing related services for domestic car manufacturers, aftermarket customers and overseas markets through competitiveness in order to satisfy the needs of all shareholders and create a proper work place to grow and improve in the industrial community.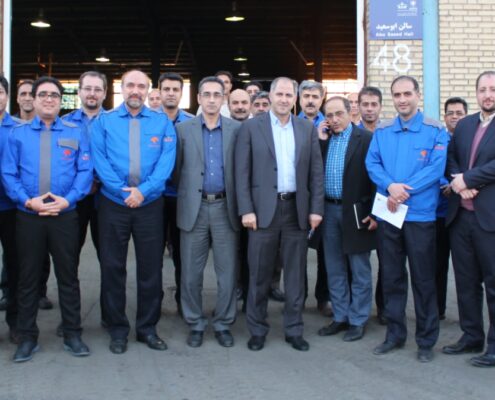 KEM vision
Sasan Seyrani
Globalization emphasizing on:
World class Production (WCM)
Cooperating with global manufacturers
Saving our position as the largest manufacturer in domestic field